Weekly highlights: the first blockchain accelerator launched and a bill about ICO prepared in France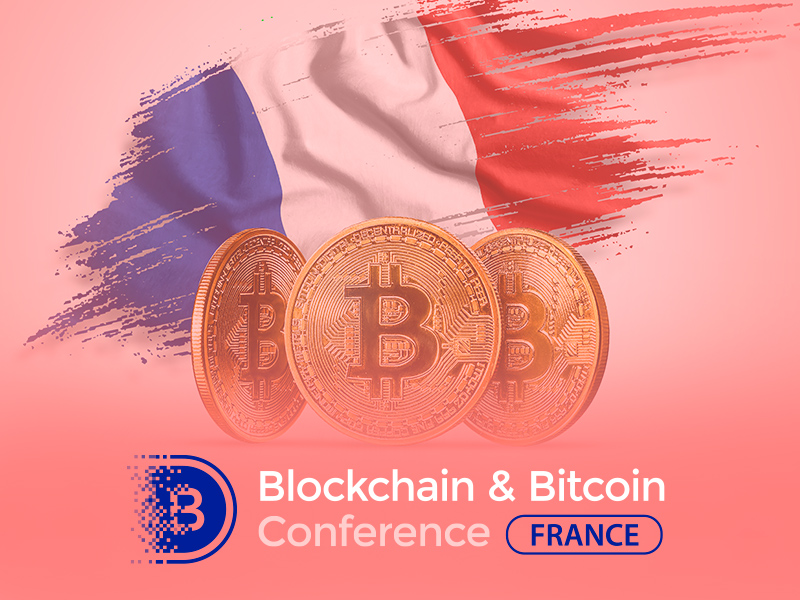 France has become a step closer to comprehensive regulation of the cryptocurrency market and is planning to turn Paris into the world's ICO capital. Read more in our weekly digest of the main events in the crypto industry.
France launches a blockchain accelerator
For the first time ever, a blockchain accelerator has been established in France – Chain Accelerator. The project is intended to help startup blockchain companies to conduct ICOs. Mentors will consult startups on the issues of fund raising and the technical side of blockchain developments.
Thirty crypto industry specialists participated in the creation of the platform, including representatives of Hyperloop Transportation Technologies, SWIFT, Ledger, and HSBC.
The government believes that Chain Accelerator will make Paris an ICO capital of the world. According to the member of the National Assembly for Paris Pierre Person, it is important to develop a corresponding legislation that will allow blockchain to develop and attract investments to the country.
The French government will have the ICO market regulated by 2019
A bill defining the legal status of ICO may be proposed to the French Council of Minister this month.
Law firm Kramer Levin published a report saying that two new chapters "Intermediaries in miscellaneous property and token issuers" and "Token issuers" would be added to the French Monetary and Financial Code.
The report also provides a definition of tokens and ICO. According to the report, a token is intangible property representing one or more rights, which can be issued, registered, conserved, or transferred using a shared electronic registration mechanism that facilitates the identification of the owner of said property. An ICO is a public offer to buy tokens of a blockchain company. The issuer should inform buyers about the status of the project and the launch of any secondary market for tokens.
According to lawyers, France is heading towards the development of a unique legal framework from scratch, not trying to apply the existing securities laws to the virtual currency sector.
France has blacklisted unauthorized cryptocurrency investment platforms
The French financial markets regulator (AMF) has published a new warning against unauthorized platforms that offer cryptocurrency investments. The AMF has added four websites to the black list of domains: bitoraxe.com, solutioncrypto.com, solution-crypto.com, and connect-coin.fr.
According to the French legislation, investment offers cannot be directly sold in France not having a registration number or preliminary approval of the AMF.
---
To follow the latest developments and understand their impact on business and the cryptocurrency market, register to Blockchain & Bitcoin Conference France.