Ipsos: interest in cryptocurrency market to double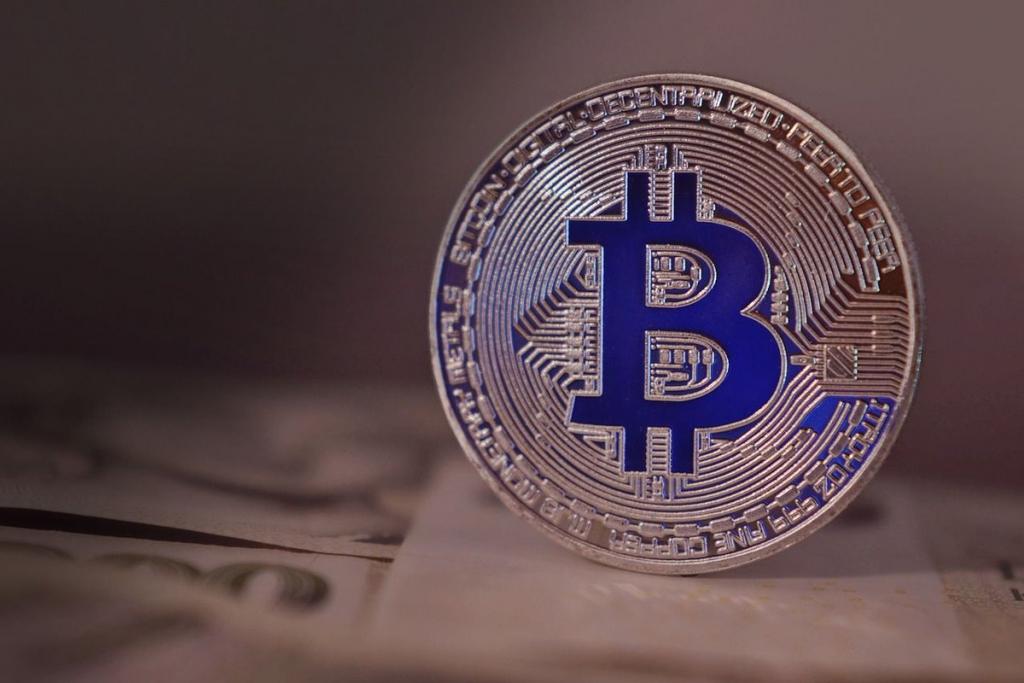 In the nearest future, the crypto universe is expected to grow in popularity again. The specialized survey was carried out by Ipsos for the Dutch ING Bank B. V.
Data on the attitude towards blockchain and cryptocurrency is collected several times per year. The recent poll was conducted by Ipsos having surveyed thousands of respondents in 15 countries (the U. S., Australia, the EU members, and others). The research took place from March 26 till April 6 of the current year. It regarded respondents' sex, age as well as the country's population.
Despite Google demonstrates the fall of the interest in bitcoin, attention to the market changes in the nearest future will be only going up. 25% of the respondents voiced their intention to acquire cryptocurrency. However, only 9% of the surveyed were holders of assets. This is data on Europe with Turkey on top of the chart: 18% of the Turks are owners of digital cash while 45% are thinking of crypto purchases. Luxembourg is a country with 4 %, the lowest level of crypto assets holders.
In the U. S., 8% of respondents have already acquired cryptocurrencies while 21% are planning to do that.
On the whole, the audience demonstrated a pretty high level of awareness: not lowerv than 50% in each country. The U. S. takes the third place in the chart: 57% of Americans are knowledgeable about the topic. Poland showcased 77% ranking the second place. The Australians have 79%, which is the highest level of crypto awareness.
Respondents are still pretty conservative in terms of the use of digital cash in everyday life. 40-45% of the interviewed who are aware of, own or expect to purchase cryptocurrencies don't want to change their habits when it comes to everyday payment transactions.
By the way, the major part of respondents is sure that cryptocurrencies are a more risky investment option compared to real estate and stock exchanges. That is why 27% of the interviewed tend to search for the information on related websites while 21 % seek advice from experts (Spain, France, and Luxembourg).
Join us at the international Blockchain & Bitcoin Conference France scheduled for July 18 in Paris to find out more about cryptocurrencies and blockchain from leading market experts.
---