Infographic: Bitcoin myths debunked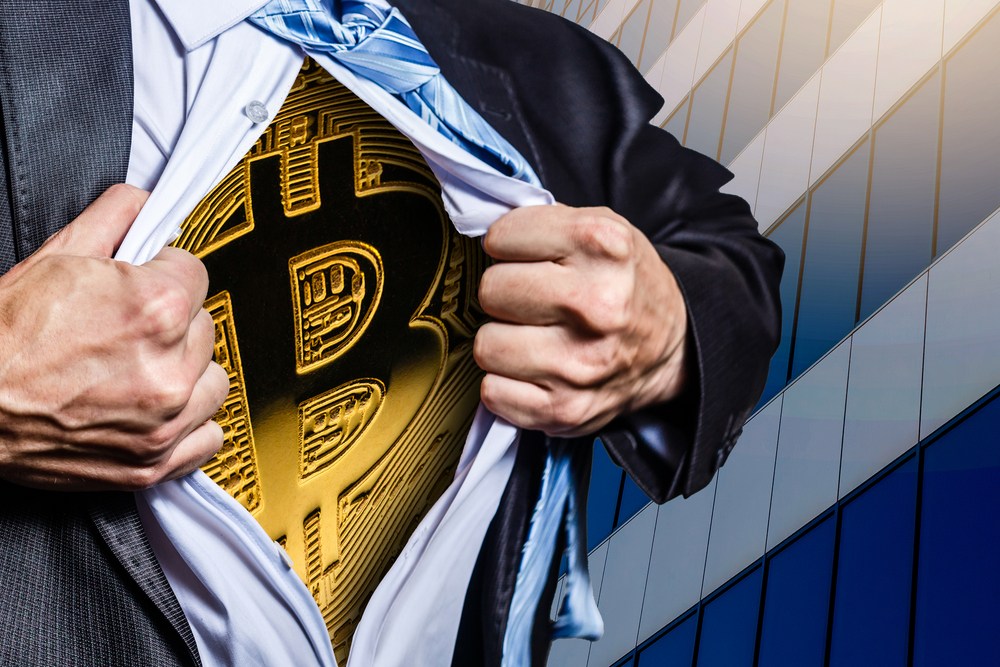 Bitcoin appeared only several years ago but has already established a strong presence in mass culture. However, its existence is now overgrown with speculations and myths. That is why every beginner gets snowed under the information about cryptocurrency – and only part of it is reliable. We decided to bridge the gap between the truth and speculations by drawing an infographic about 10 most widespread Bitcoin myths. Of course, debunked.

Join us at Blockchain & Bitcoin Conference France to find out more reliable information about Bitcoin.
Register and buy tickets online!