Short-list of cryptocurrencies: which coins to invest in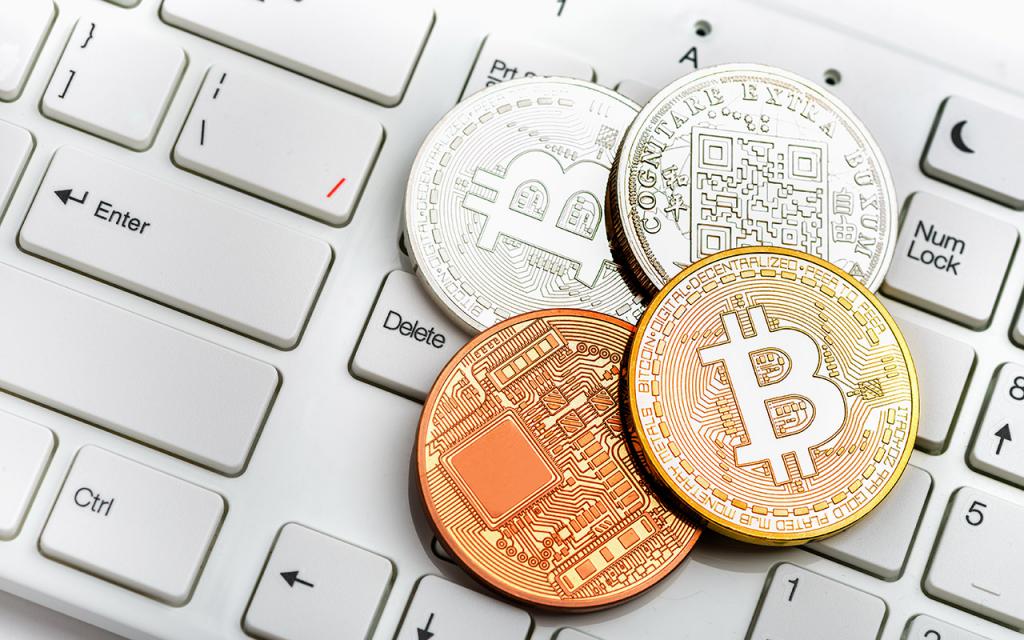 In 2017, the cryptocurrency market was successful for investments: you could have bought any coin from the top twenty and increase its income. Last year, the industry achieved the best results in history for a limited class of assets. The situation changed dramatically in January 2018: the total capitalization of the market collapsed from $835 billion to $265 billion.
However, despite the market decline, many virtual coins have grown in value since the beginning of the year. Here are top cryptocurrencies of 2018, which are worth paying attention to.
VeChain Thor
VeChain Thor is a blockchain-based platform focused on the corporate sector. After the ICO, the project attracts more and more attention of businesses and traders, who focuses on investing in cryptocurrency. Developers are constantly improving the basic templates of smart contracts, modifying the internal infrastructure of the network to integrate various sectors of the economy into the blockchain.
Authors of the project announced cooperation with the well-known international insurance company DNV GL in early 2018, as well as with the German giant BMW. This contributed to a significant increase in the cryptocurrency value.
Advantages of VeChain Thor:
professional team;
Chinese authorities' support;
cooperation with leading international companies, including Microsoft, BMW, PwC;
a clear plan for development;
constant interest from investors and businesses;
positive market dynamics.
However, a number of crypto experts believe that creators are exaggerating their project. This can adversely affect the further development, quality of services and strategic success.
Nevertheless, VeChain Thor is called one of the most promising cryptocurrencies of 2018. So, having bought this coin, you will get a good chance for profit.
Binance Coin (BNB)
The cryptocurrency was created as an addition to the Binance exchange. It has a limited number of BNB coins (200 million). Authors of the project did not provide for additional emissions. Moreover, some of the coins will be "burned". If you invest in the cryptocurrency, taking into account the long-term outlook, this is a big advantage.
The BNB coin will be used only inside the Binance platform. It can be used to pay various fees, including a commission for withdrawal of funds, payment for services, fees from buying and selling. You can invest in ICOs on the platform as well. When paying for these services with BNB coins, users receive discounts.
NEM
NEM is an innovative project offering fast transactions, up to 4000 operations at a time. The coin is already recognized in Asia and shows a rapid dynamics of growth in market capitalization. NEM is today ranked 14th in the general market capitalization rating.
Advantages of the project:
unusual technical solutions;
project orientation to the real sector of the economy;
partnership with leading companies in the financial industry.