Meet Hidone - Rock Star Partner of Blockchain & Bitcoin Conference France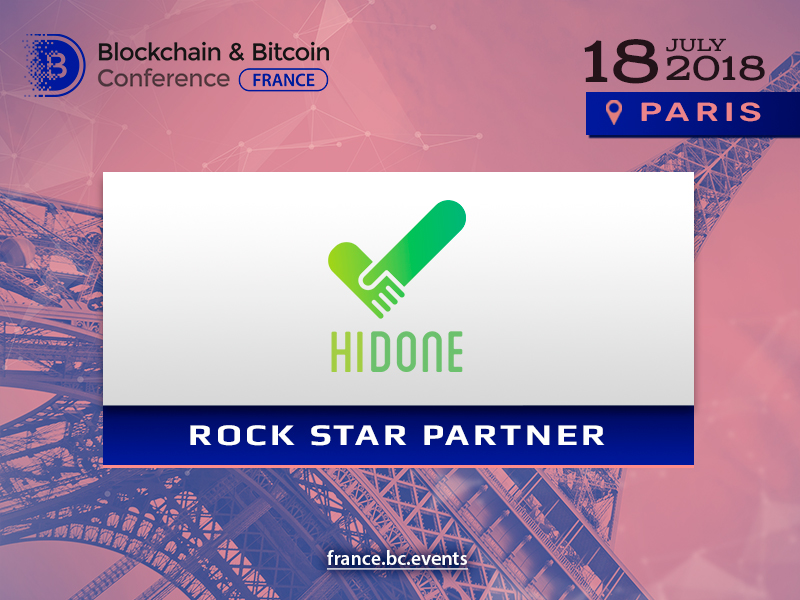 Hidone will be a Rock Star Partner of the international Blockchain & Bitcoin Conference France scheduled for July 18 in Paris.
Hidone is a company focused on P2P service exchange. This is a marketplace that directly connects employees and employers. Neighbor assistance and a side job, aged people support and household services are features of "Hidone – Localized Assistance". The company was established in 2017 by Miroslaw Janik.
The service was created for the communication between neighbors who are looking for help or a side job. Using this platform, one can find and provide any services: from dog walking to car maintenance. All transactions are carried out by means of blockchain tech that ensures safety.
---
Register to Blockchain & Bitcoin Conference France>>>