PwC shows analytics: within half a year, almost $14 bn has been collected via ICOs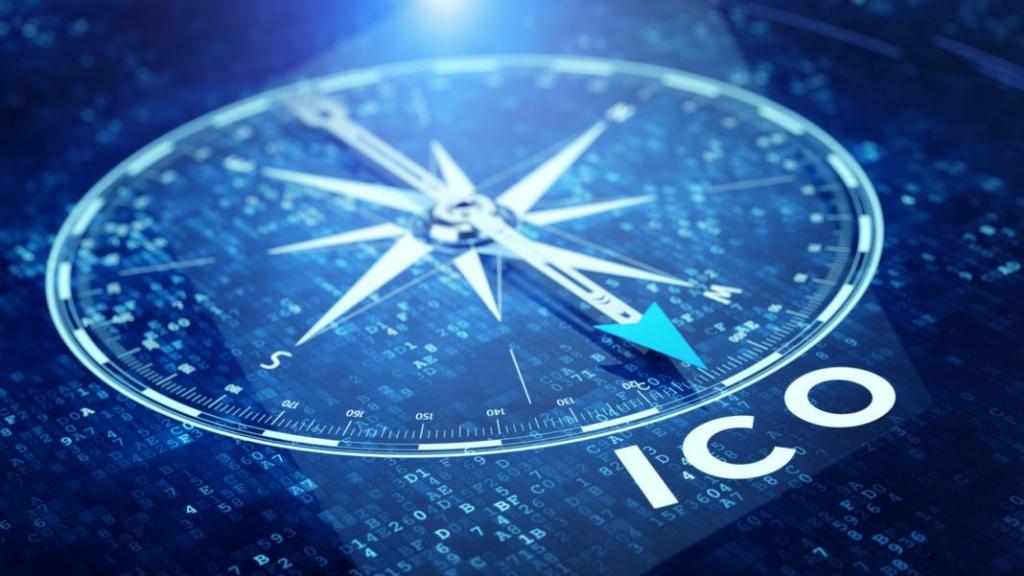 As of May 2018, startups managed to raise more money with ICOs than in years before, approximately $13.7 bn. This information was published by PwC that conducted a joint research with Crypto Valley into the strategic prospects of ICO.
We drew out a short review of main aspects mentioned in the research.
Current state of the market
Since the beginning of 2018, Switzerland took a leading position by the number of ICOs with 6 projects generally estimated at about $2 bn. The UK demonstrates almost the same cap volume.
Moreover, EOS (the Cayman Islands) estimated at $4.1 bn and Telegram (The UK) with $1.7 cap volume top the ratings of the most expensive ICO projects. Thus, the British Virgin Islands and the Cayman Islands appeared to be the leading jurisdictions for ICO.
Another country listed in top 5 is the U. S. due to the observance of well-defined rules (for example, KYC – know your customer). Israel and Hong Kong complete the ratings.
It should be noted that France left out of the list though its Financial Ministry actively propelled the crypto market.
Switzerland and the UK appeared the most ICO-friendly European countries. Liechtenstein, Gibraltar, and Malta follow in their footsteps.
Singapore became an Asian ICO hub.
According to the research into ICO:
about a third part of the announced ICO projects has been successfully fulfilled;
many projects fall behind with terms and lose their power at the stage of preparation for the market entrance, which is caused by the problems with a legal status or conflicts inside the team;
some ICOs with no financing may have found side backing.
ICO prospects in 2018
Currently, a hybrid financing model is an ICO trend. Its principle lies in the blend of traditional financing (business angels, venture funds) and ICO through retail investors. This model is prospective since it combines two ways of financing.
Aggressive advertising is expected to go down due to fraudsters on the analytics market. Such advertising may lower confidence in a project. More attention will be paid to presales management.
The analysts also concluded the following state of the ICO market in 2018:
companies thoroughly assess and chose jurisdictions to register a base for token issuing;
ICO projects combine preregistration of requirements to investors and KYC approach;
transparent partnership between investors and founders of startups before and after ICO is encouraged;
more attention to cyber security;
traditional enterprises and startups consider ICO as a way of capital attraction to a company.