ArtNoy blockchain project to participate in Blockchain & Bitcoin Conference France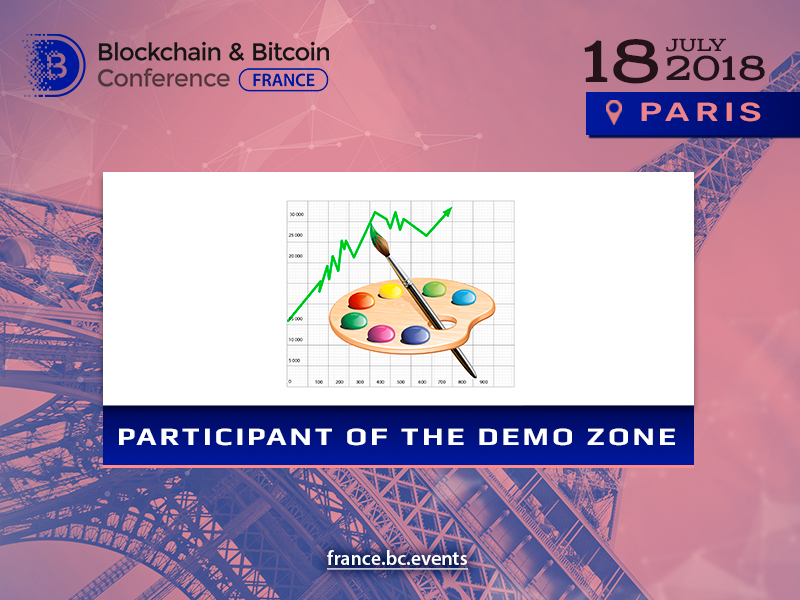 The exhibition area of Blockchain & Bitcoin Conference France will present the ArtNoy startup, a blockchain platform for selling art works. In July, the project launched an ICO campaign. ArtNoy explains that its mission is to join the major market of art objects and limit frauds in this sector.
The global art market is estimated at $45 billion. ArtNoy aims to occupy a share of this market by creating a resource that will allow to check the authenticity of art works and buy them directly, without intermediaries. All the information about purchase and sale units will be transparent, and it will be impossible to falsify data due to the blockchain immutability.
Not only will the marketplace be based on blockchain, but also the virtual space for art lovers: artists, collectors, designers, art experts, as well as visitors of art galleries and exhibitions. It will publish announcements of exhibitions, auctions, and other events; prepare ratings; keep specialized blogs.
In July, ArtNoy launched its ICO aimed at raising from $2 million to $10 million. Do you want to discover more about the new promising project for investments? Attend the ArtNoy's stand in the exhibition area of Blockchain & Bitcoin Conference France!