Women in blockchain: eight big names of 2018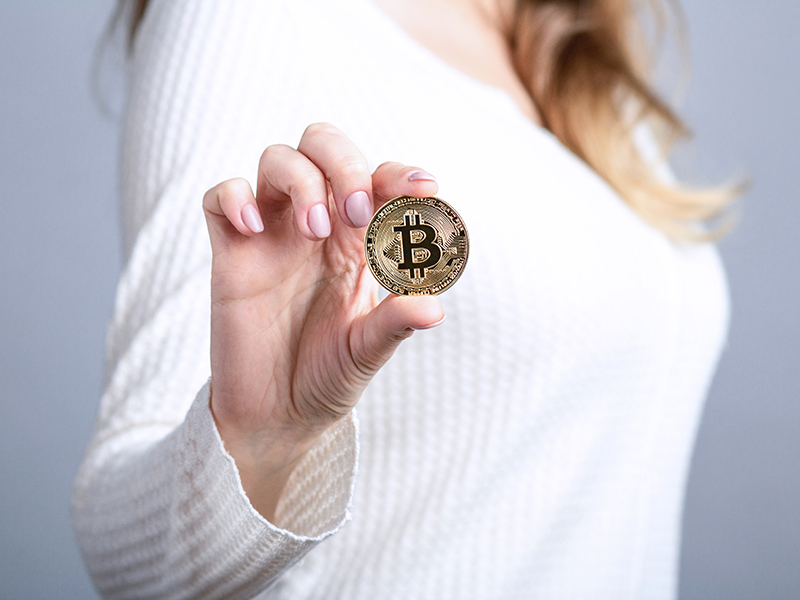 IT sphere is male-dominated; according to the statistics collected by Pinterest in 2013, they comprise approximately 88%. Researchers think that the reason lies in stereotypes: mainstream movies and series illustrate programmers as guys and all IT companies recall private men's clubs. What is more, students lack real-life knowledge of IT sphere. They think such work is tedious and implies code digging. That is why girls choose more interesting and creative professions, in their point of view.
You will find even fewer females in cryptocurrency and blockchain industry. As Chain online publication reports, their percent doesn't surpass 7%. Indeed, founders and top managers at booming projects (Ethereum, Dash, Ripple, and Monero) are male-owned; at any blockchain conference, hackathon or meetup, they appear a vast majority. A sex of a bitcoin's legendary founder Satoshi Nakamoto remains unknown but he chose a male nickname. Some blockchain enthusiasts are sure that actions should be taken to attract women in the industry. That is how Women's Coin blockchain platform appeared: this service unites women for joint work and exchange of ideas. It also supports female education.
However, we nowadays know women in blockchain that successfully manage startups, tackle legal issues and establish non-governmental organizations. We created a list of 8 females in the center of crypto community's attention this year.