What is Coinmama? Reviewing a Popular Exchange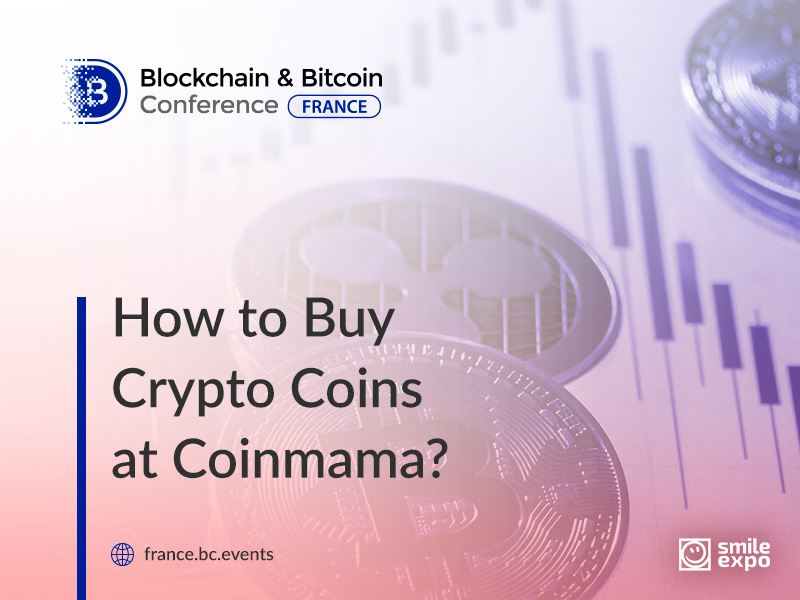 Coinmama is an Israeli exchange working with BTC and ETH. The platform has recently started offering purchases of Litecoin, BTC Cash, Cardano, Qtum and ETH Classic. In June 2018, it has announced the added possibility to buy Ripple packages as well. The platform has been working since 2013 and has already won the trust of over million clients.
Coinmama Q&A:
How to pay at the platform?
Coinmama offers a variety of ways to pay. It is possible to use Visa and Mastercard cards, both credit and debit ones, as well as to pay by cash. Buying cryptocurrency with Western Union is also possible.
What else does it offer?
The network provides already prepared crypto packages where you can buy crypto with discounts. A defined amount of BTCs can be sold for the price 3% less than the current rate suggests.
A big advantage of the platform is that it fixes the rate cryptocurrency has while purchased. It means that regardless of any changes, buyers will get the exact amount they chose for order.
Where is it supported?
The platform can be accessed by customers from the biggest variety of places. Comparing to other BTC exchanges, this platform is widely accessible and is supported in 188 countries. As for the US, the platform operates in 23 states of the country.
Is providing personal data necessary?
If you want to buy crypto worth less than $150, you do not have to provide your ID picture. However, identity verification is necessary for users planning to buy coins worth more than $150. The second level of verification includes provision of a secondary ID and a utility bill. To complete the last level, it is necessary to fill a specific short form with more information.
What limits does it have?
It is the leader in offering high limits. They are the highest comparing to other brokers which allow credit card payments. You can buy BTC for $5,000 in a day, and you can spend maximum $20,000 for coins per month. The limits also depend on the amount of personal information provided. The more data you give, the more coins you can buy. As for the minimum sum, you should spend at least $60 for your coins.
How fast are BTCs sent?
The verification process can take maximum 10 minutes, and after it ends, buyers receive their coins instantly.
Is it safe?
This platform is the oldest BTC seller using card payments, and one of the oldest in general. Working for five years, it has already established trustful relations with its customers.
Are there any fees?
As for fees, the platform has one of the highest ones compared to other exchanges. Coinmama's fees are approximately 6%, while Coinbase charges just 3.75% and BitPanda takes 5%.
Does the platform have a support for customers?
The company has a developed service for supporting customers, accessible from the website. Also, it provides a detailed outline of how to join the platform and become a crypto investor.