TOP 10 YouTube channels about blockchain and cryptocurrencies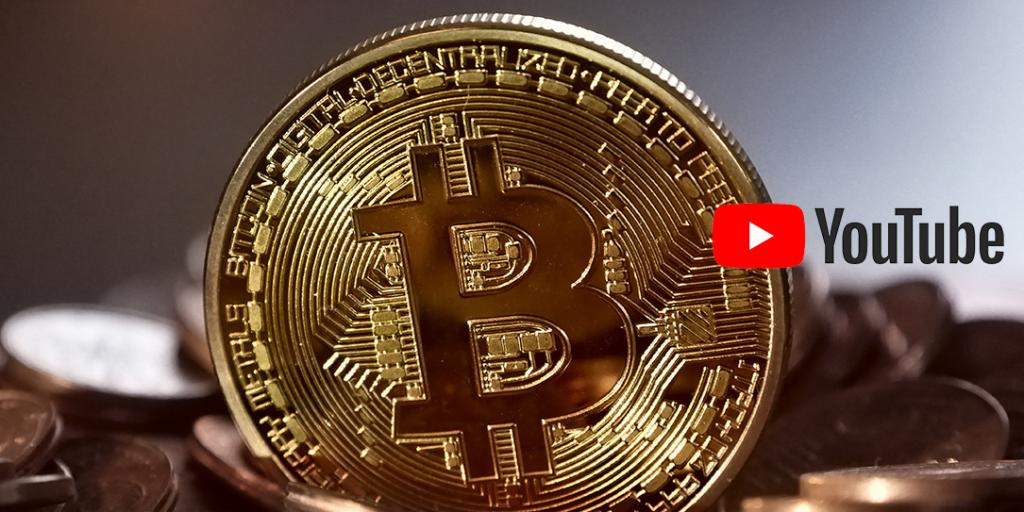 YouTube is a hub of content related to cryptocurrencies and blockchain. Thought leaders can affect the cost of cryptocurrencies and boost investment attractiveness of blockchain projects while YouTube bloggers provide helpful information that is constantly growing with a geometric sequence in the crypto realm.
To catch up with the latest news and trends in the crypto industry, we prepared a collection of TOP 10 interesting YouTube channels dedicated to blockchain tech and cryptocurrencies.
News blogs about cryptocurrencies
If you want to keep abreast with the events and have a fear of missing the latest news in the world of ICO – follow The Crypto Lark. Every Monday, enjoy a review of the most trendy crypto news as well as interviews with industry experts.
No doubt, cryptocurrency is a serious topic, but if you want to receive related news and have fun – welcome to Crypto Daily. This channel is not only informative but also amusing.
Another entertainment channel dedicated to crypto is held by Dogecoin Founder Peter Saddington. On his YouTube channel, the blogger gives different facts about bitcoin and cryptocurrencies as well as analyses the latest industry news.
Channels for beginners
If you have just started immersing in the crypto universe, Bitcoin for Beginners will be a perfect source. Here, all the information about blockchain and reviews of emerging altcoins are provided.
To find out where to store coins, how to make money on a rate drop, bitcoin's rate in 2018, subscribe to Crypto Tips. The channel's host releases 5 minute-reviews on emerging trends in the crypto realm and their influence on the global economy and finance.
YouTube blog about mining
Track Boxmining channel not to miss the appearance of a new promising coin and find out what coin to mine. Having a degree in the technical field, the blogger reviews cryptocurrency trading, tests different equipment and shares his experience in mining of trendy cryptocurrency.
Investment YouTube channels
Ian Balina is a famous blockchain evangelist and cryptocurrency investor. His analytic articles dedicated to cryptocurrencies and entrepreneurship have been published in many world's media, including The Wall Street Journal, Forbes, and Huffington Post. Ian Balina is an author of an ICO investment approach called Token Metrics.
To find out more about crypto investment strategies and get professional advice from an expert, subscribe to Ian Balina's YouTube channel.
Interested in altcoins? This way - Altcoin Buzz. Jeff and his team tell about strategies of cryptocurrency trading as well as make reviews of ICO projects.
Blogs about cryptocurrency trading
Apart from crypto news, YouTube also provides special trading aspects. DataDash is a perfect choice for that. This video blog also contains a lot of interesting tech info about blockchain.
On YouTube, one can also track bitcoin trading online. Live BITCOIN Trading broadcasts trading applying its authorial strategy.