Jean, coffee, and Bitcoins: 10 steps of a single crypto transaction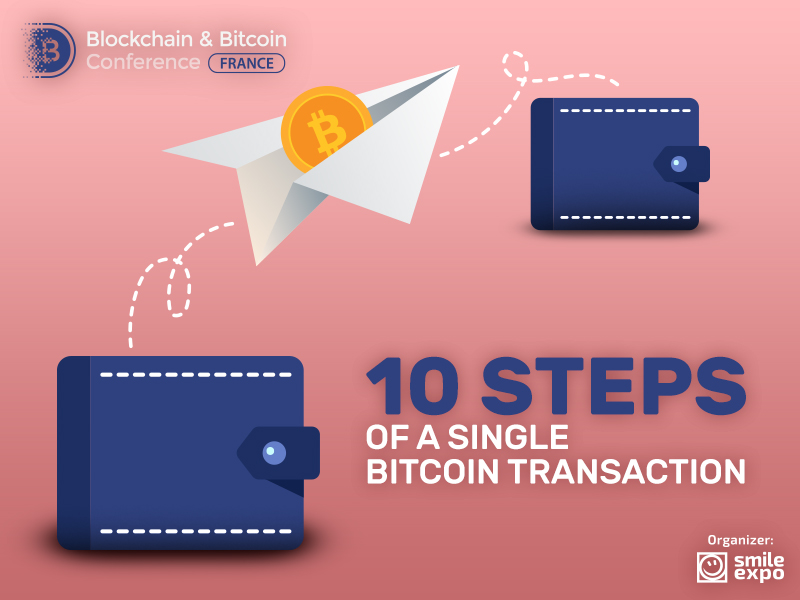 Buying some products for Bitcoins looks like paying with your card. In fact, cryptocurrency transactions are a little more complicated, as they rely on the decentralized blockchain system. Let's see how a Bitcoin transaction is conducted from inside through the example of buying a coffee.
For this purpose, we will take Jean, his Bitcoins, cappuccino, and the address of the coffee house's cryptocurrency wallet.

That's how the cryptocurrency transaction looks from inside.
---
Register to the Blockchain & Bitcoin Conference France and find out more about what you are interested in.