France Names 15 Unauthorised Investment Websites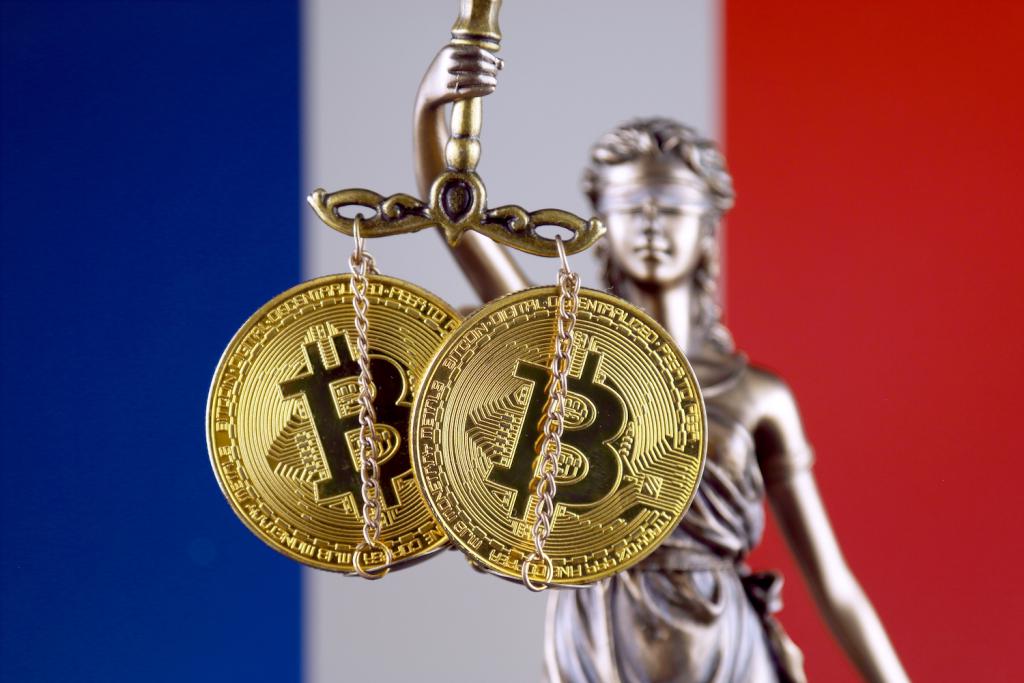 The Autorité des Marchés Financiers (AMF), the French financial regulator, released a list of online platforms for investment and exchange of cryptocurrency which have not gone through authorization to do so.
The list includes such platforms as AKJ Crypto, BankCrypto, and Crypteo, which provide services for assets storage and trading.
The platforms stated in the list provide space for atypical investments, such as diamonds, rare earths, wine or "crypto assets'', explained AMF in the announcement. It should be remembered that assets which do not fit any general category cannot function in the market without registration.
It is important to note that AMF has already released similar lists before, however, not mentioning crypto assets. For example, on December 21, 2017, the French financial regulator published a list of websites which offer diamond investments without authorization. The new list touches upon cryptocurrency investment as well.
French financial regulator has already warned the platforms for violating existing regulations, however, websites continue to work.
AMF also warns investors that they should double check platforms which they are using and follow safety guidelines. In order to decrease risks, AMF emphasizes the importance of paying attention at price set and investing only in products that do not raise questions.
It is not a first statement concerning cryptocurrency made by French financial regulator this year. Let us remind you that on February 22 AMF released a statement with strict regulations on cryptocurrency market, saying that cryptocurrency derivatives are prohibited from advertising.