Cryptocurrency Regulation in France: What Now?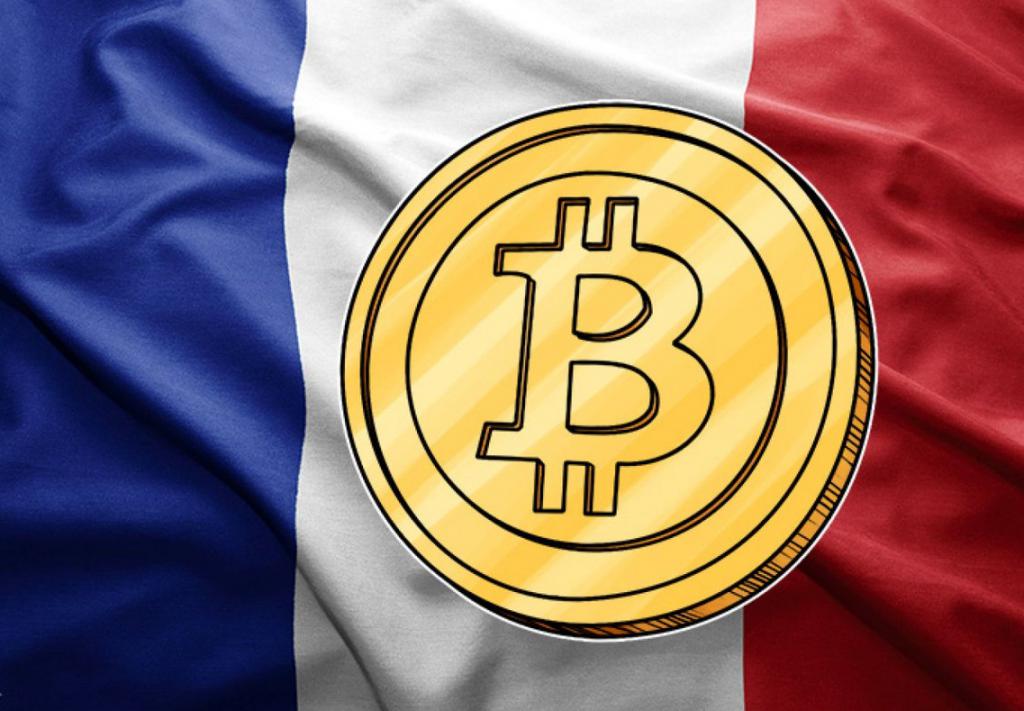 Let's remember that one month ago, on February 22, French stock market regulator Autorité des marchés financiers (AMF) released a statement imposing strict regulations on cryptocurrency market. According to the statement, cryptocurrency derivatives are prohibited from advertising, and trading platforms must follow strict rules.
In making the statement, AMF refers to Markets in Financial Instruments Directive, the new version (MiFID 2), EU directive aiming at creation of unified regulated financial tools market. The EU directive points the derivatives which must be regulated, as well as the eligible underlyings.
AMF has decided that the cryptocurrency contract settled with cash, is qualified as derivative, no matter how cryptocurrency is legally qualified. This is how online platforms with the possibility of cryptocurrency derivatives trade became influenced by MiFID 2. Now, they must authorise and follow the business rules.
Those platforms which allow their users to trade CFD contracts were warned about breaking the law. Such companies as Plus500 Ltd. and IG Group Holdings Plc. are affected by new statement, as they offer cryptocurrency derivatives.
Also, as it is known, any regulation imposed on cryptocurrency usually influences its price; it may either rise or fall. However, it is hard to make any long-term forecasts about the overall influence of AMF's decision.