Cryptocurrency in France: Current Issues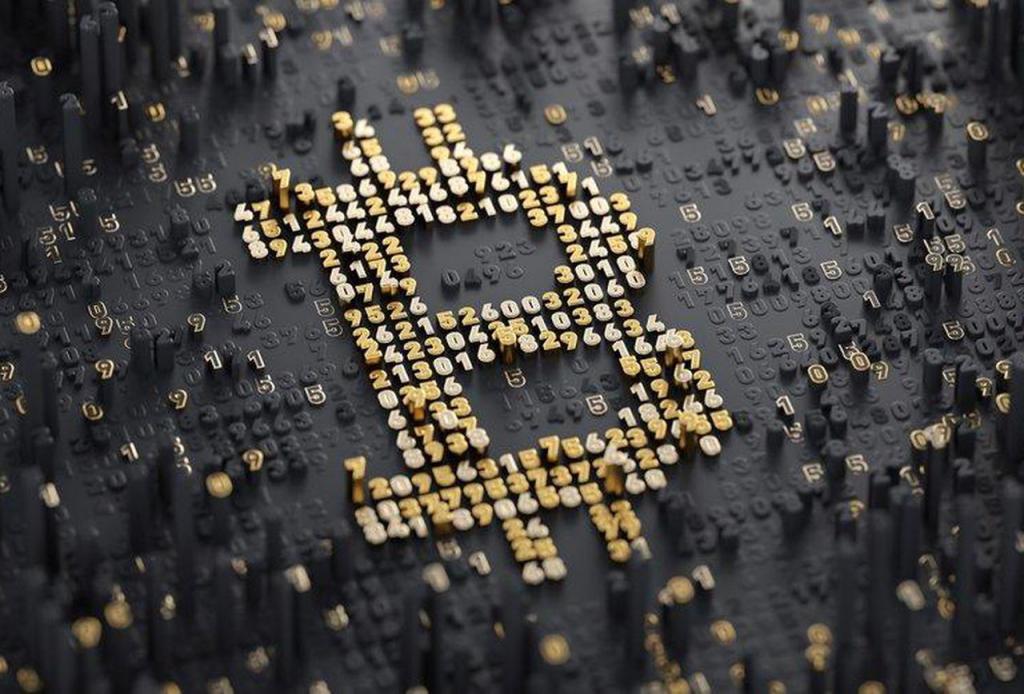 Let us remind you that the G20 summit 2018 took place on March 19 and 20 in Buenos Aires. Cryptocurrency regulation issues were discussed. It was stated that cryptocurrency should be examined more before any regulations could be made. Therefore, countries concluded that suggestions and recommendations on global regulation of cryptocurrencies should be made in July.
Among the countries who are for cryptocurrency regulations introduction there are France, Germany, USA and Japan. It is important to note, that France is focused on investor rights protection.
Recently, it became known that France is going to create a legal framework for cryptocurrency offerings. This decision was taken in order to become a leading centre for digital currencies offerings. Bruno Le Maire, French economy minister, wrote an opinion piece where he explained that the ICO legal framework will enable start-ups to raise funding through cryptocurrencies.
Le Maire noted that a plan for actions which will be presented soon, will enable the French market regulator Autorité des marchés financiers (AMF) to authorise companies to issue tokens.
---
"Our target is simple: enter into the world of finance of the 21st century by guaranteeing all players the necessary security for their development … we should not miss out on the blockchain revolution," Le Maire stated.
---
Among the other changes in the French cryptocurrency sphere is the launch of the new hardware cryptocurrency wallet. Archos, the French company producing electronic products, announced that it will present Safe-T mini, cryptocurrency wallet, the first company's development of this kind. However, the creators highlighted that the security is the most important feature. Therefore, the wallet will store a private key offline, preventing the wallet from being hacked. It will ensure the owner that the wallet cannot be accessed by anybody else, making the usage safe.
Cryptocurrency issues in France, and in the whole world as well, will be discussed at the Blockchain & Bitcoin Conference France