Blockchain integration at the country level, TronWallet launch, and Chinese control: most significant event in cryptocurrency world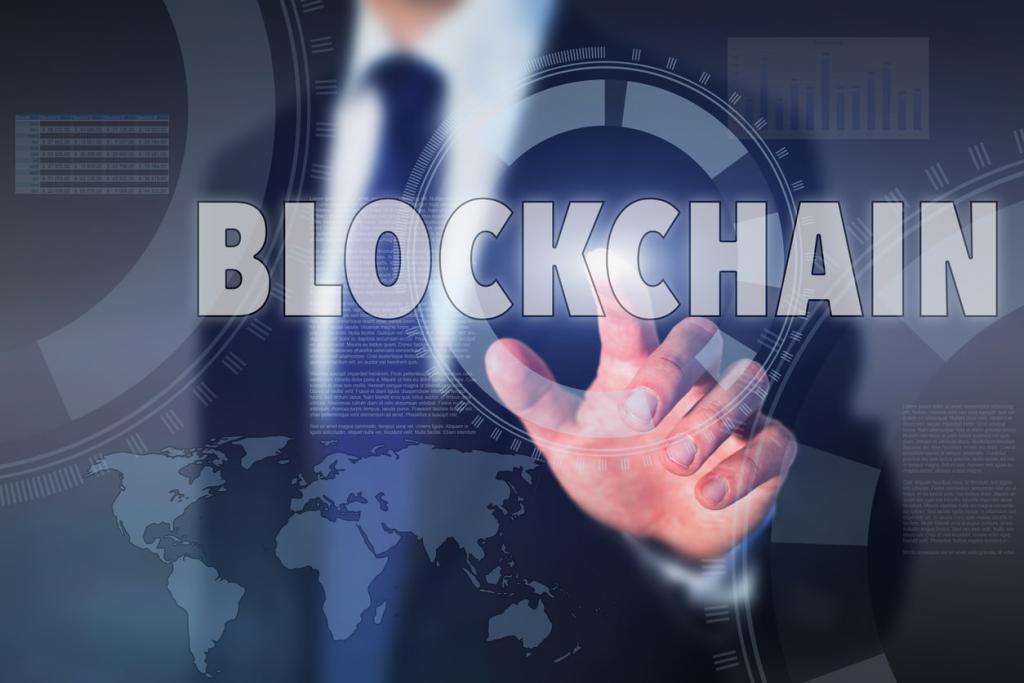 On the one hand, there is a government ready to adopt blockchain and cryptocurrencies, on the other, there are distrustful users who see no reason to use them. A selection of crucial specialized news reveals the world's current situation and its impact on the cryptocurrency market.
French Finance Minister stresses the importance of blockchain and cryptocurrency integration into state economy
At the G20 summit held in Argentina, Bruno Lemaire, the French Minister of Finance, announced the necessity to develop blockchain in the country.
Mr. Lemaire also admits the possibility to use cryptocurrencies in banks, as it can draw attention of partner financial establishments of other countries.
Minister's attitude is able to increase the amount of cryptocurrency transactions within the country. Besides, Bruno Lemaire mentions that one should take a more serious approach to the classification of each investment type.
TRON to launch TronWallet
Foundation has launched the first version of the TronWallet decentralized app, which is going to push the limits of a common cryptographic wallet.
Such a novelty is integrated with a multi-level authentication and quiescent data encryption. The wallet will apply AWS Cognito for user authentication. It is available on Android and can be downloaded on Google Play.
The new wallet will provide a fast and reliable way to sign contracts and transactions on blockchain as well as store customers' digital assets in safety.
Ripple CEO believes that Bitcoin is controlled by China
Bitcoin is under control of China because of the largest mining pools being located there. It was stated by Ripple's CEO Brad Garlinghouse.
According to TheStreet, Brad Garlinghouse is concerned that major mining pools are placed in one country. Besides, he states that the bitcoin integration into banks can be unprofitable. Ripple's CEO informs that one requires 45 minutes to conduct a payment in the Bitcoin network, while the Ripple network requires four seconds to do it.
By the way, Chinese mining pools control 59.7% of Bitcoin network hash rate.
Western Union won't support Crypto Transfer
Western Union Co. CEO Hikmet Ersek says that the global money transfer service is not going to add a cryptocurrency transfer support in the near time.
Speaking at the Economic Club of New York, the head of the world's largest money transfer company explained that their customers preferred to pay for digital currencies in order to use fiat money in future.
The company focuses on the needs of its consumers, and the majority of them are still not able to apply cryptocurrencies in many sectors of life.
However, in February, Western Union representatives confirmed that they were testing transactions with Ripple's blockchain-based settlement system. Nevertheless, the service is not going to apply it.