Apple places a veto on cryptocurrency mining on iOS devices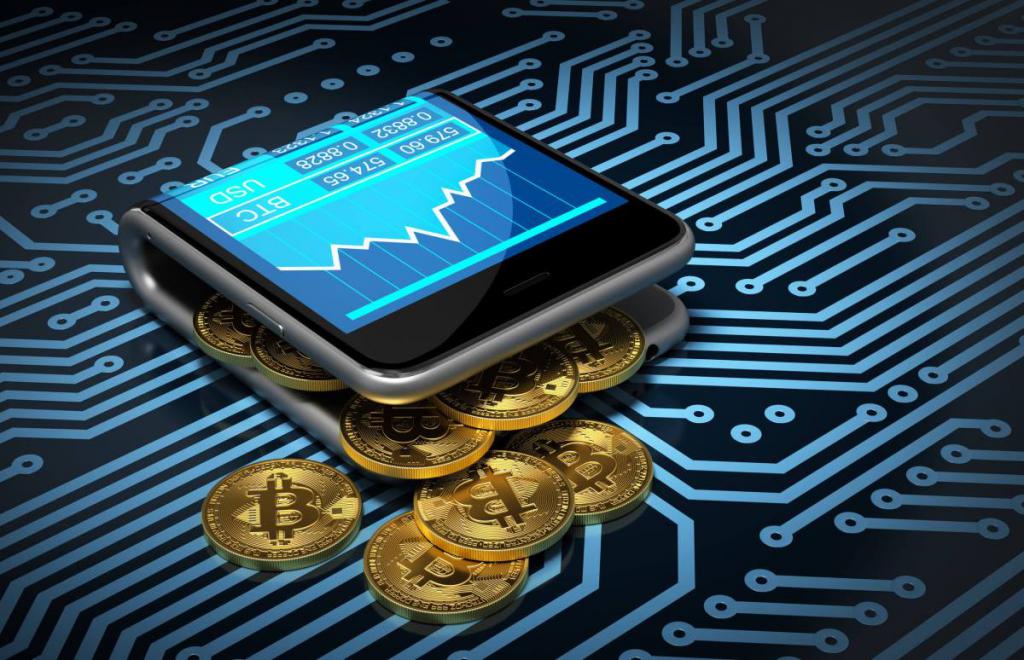 Apple has changed the policy for cryptocurrency applications and now the use of mining software on iOS devices is prohibited.
Why Apple is against mining
App Store officially blocks and deletes applications that activate mining on iPhone and iPad. It is connected with a shift in productivity of Apple devices after the launch of cryptocurrency programs. Sometimes a user may not even know about concealed mining, due to which the device will require a more frequent recharge.
The ban applies to exchanges, wallets, ICO platforms. However, it does not apply to cloud mining applications as well as storage apps from developers enrolled as an organization. App Store will allow for applications intended for exchange transactions, but only in case they are officially offered by the cryptocurrency exchange.
Back in 2014, Apple removed the wallet designed for storing BTC on iOS devices from the App Store. The company also blocked Coinbase and other similar blockchain programs. However, Coinbase returned in 2017, leading the pack by the number of downloads.

AppleInsider writes about reasons and details of the changes in the official policy towards cryptocurrency apps. According to the statement made in the article and the blog, now it is forbidden to place applications in the App Store that offer cryptocurrency in exchange for fulfilling tasks (for instance, making publications in social networks).
Alternative mining applications for Android
Google Play provides a wider range of options for mining using a smartphone and tablet, with free registration. The store for OS Android gives a possibility to download programs not available in the App Store.
One of the most top-rated applications in Google Play: around 91.4% of users have given it the highest grade. It works based on the principle of a cryptocurrency faucet allowing users to receive satoshis every hour.
A game-based cryptocurrency faucet that allows making money while having fun. It offers to view ads as a bonus, and a multilevel game, where users need to place blocks consistently.
The application allows earning cryptocurrency daily by passing new levels. It is a popular faucet with free registration and possibility to receive satoshis for both playing and viewing ads.